TOGETHER
WE CAN CHANGE THE INTERNET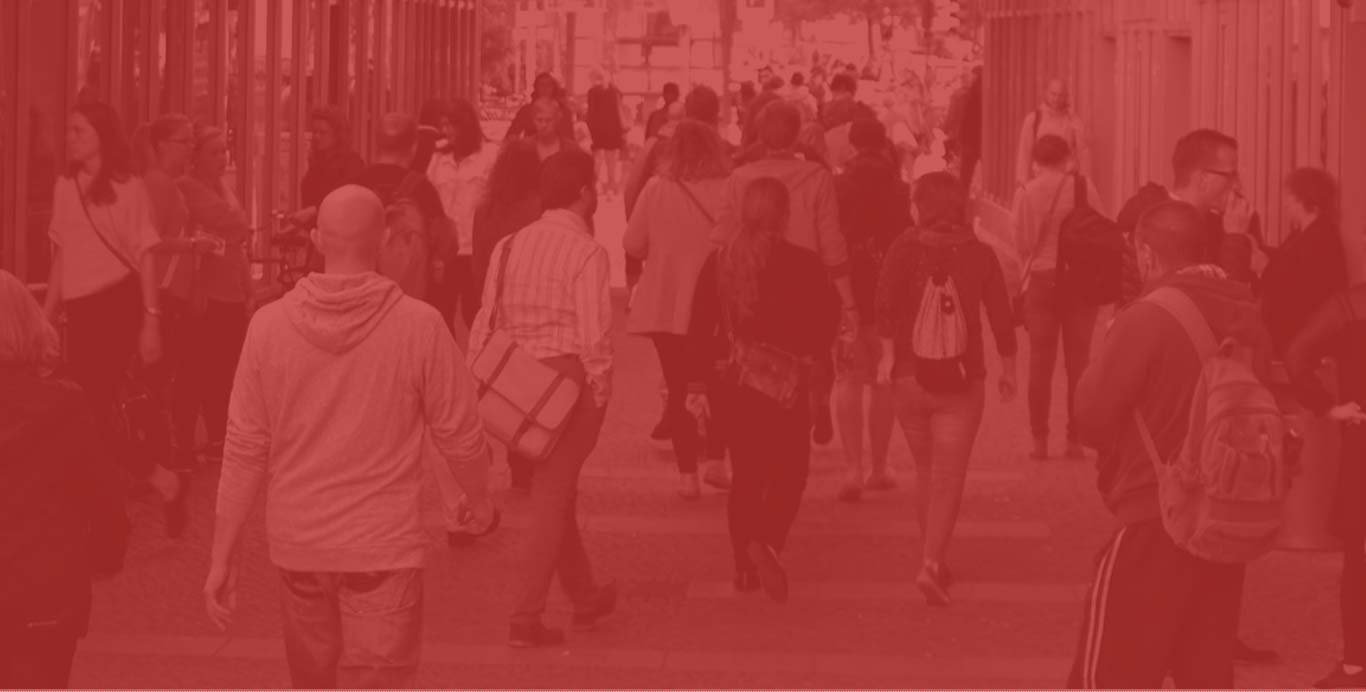 Empowering individuals to take control of their digital selves online
The HAT Community Foundation (HCF) is a non-profit organisation promoting the use of HAT microservers by individuals, startups, corporations, universities and government. We aim to spawn a new generation of Internet applications that use HAT microservers, empowering individuals with their own data and enabling private AI for their own good, and the good of society.
THE HAT ECOSYSTEM
The HAT Ecosystem consists of the community managed by the HAT Community Foundation, the technology operated by HAT Data Exchange, innovation managed by the HAT Accelerator and research/education/policy managed by HATLAB.
GROW
Growing our HAT community to champion a new personal data economy together with our startups and partners.
By being a champion for the consumer in the digital economy, HAT Community Foundation is able to help businesses and organisations gain maximum benefit from the trusted use of personal data.
REGULATE
Taking oversight responsibility for the health of the HAT ecosystem on behalf of HAT owners and HAT partners everywhere.
Regulation of the HAT ecosystem is about certifying that business services and applications built "on the HAT" are compliant with both the technical standards and the values of the HAT trust framework.
REPRESENT
Asserting our rights in this mutually beneficial new privacy enhancing technology, shaping its development for the benefit of all.
HAT Community Foundation works with organisations, governments and non-government organisations (NGOs) to shape the future of the digital economy and the role, rights and expectations of the individual data owners within it.
INNOVATE
Working to develop new privacy-preserving applications that empower citizens with ownership and control over their data.
Working with organisations, founders, consultants, funders, government and NGOs, we can build a new generation of business services and applications with HAT personal data accounts.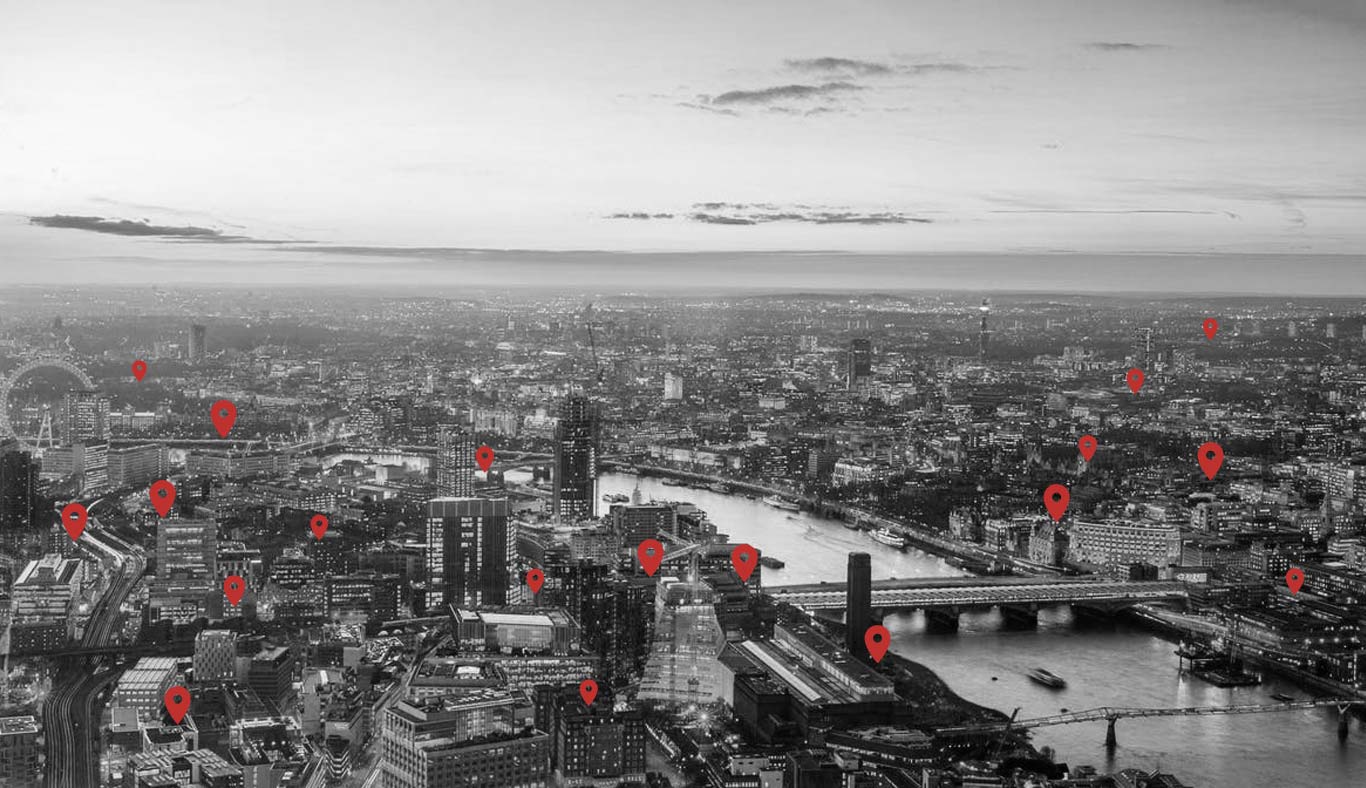 A TECH & LEGAL ADVANCEMENT
Technology FOR DECENTRALISED AI
The Hub of All Things (HAT) is a technology designed to enable decentralised personal data storage, exchange and AI. HAT microservers can be universal user accounts on apps and websites that let anyone store their personal data for themselves, so that they don't have to rely on governments or corporations to store it for them.